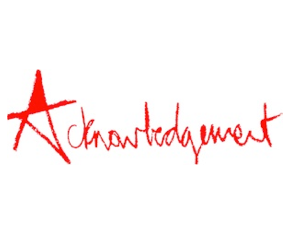 Question:
What happens if the Seller refuses to sign the Acknowledgement of Receipt, for conditions fulfilled like inspection or financing?
Answer:
If you are the Listing Agent, you have authority to sign the Acknowledgement evidencing receipt, and you should do that.
If you are in multiple representation, you do not have that authority. The Seller has to sign himself, but, you still need to get him the paperwork and follow up to ensure that he has it and will sign and does sign it and the receipt is then delivered to the Buyer.
In many situations, the respective lawyers acting will have been given authority. The interesting aspect about multiple representation is that Listing Agent has less authority but more responsibility. You need to be able to "prove" the time of delivery.
There is no actual requirement for the Seller to sign. This document is simply a Notice from the Buyer to the Seller. Proof of time of delivery may be important at some point in time. Certainly, it would be necessary if the Seller wanted to get out of the deal, and denied ever having received the notice.
It should be noted that in most jurisdictions there is no receipt acknowledgement of any kind.
Brian Madigan LL.B., Broker