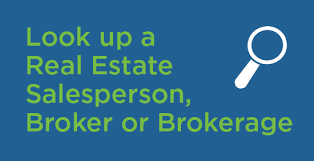 (Ontario)
Question:
I have clients who bought a rented condo 2 years ago, we did not know that the seller's real estate agent was the renter. The agent never disclosed it. My clients sent a notice to the renter (the real estate agent) to move out and gave him 4 months, the renter is refusing to move out and now they have a hearing at the end of the month.
Can we use the non-disclosure for the hearing at the board?
No, the obligation to disclose was to the Landlord at the time, not your clients.
Should they complain to RECO?
That would seem unnecessarily unfair. RECO will simply indicate that you have no grounds for such a complaint.
Stick to the lease and the eviction. That's what's relevant.
Brian Madigan LL.B., Broker