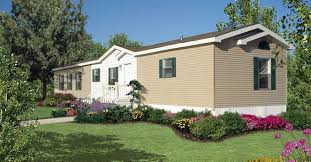 Question:
Does a buyer have to pay land transfer tax on a modular home sitting on a land leased property?
Answer:
Depends upon how long the lease is.
If the lease is for 50 years or more, or potentially 50 years or more, the full amount of Land Transfer Tax is payable. It doesn't matter that it's just a lease.
Brian Madigan LL.B., Broker