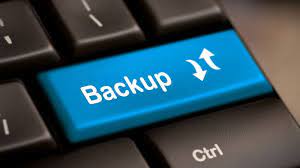 Question:
If there is a conditional offer on your listing from Buyer Agent A and it has been negotiated and it is in the conditional period with no escape and you receive another offer from Buyer Agent B for a "back up" offer.
What are the duties owed to Buyer Agent A?
Is it any different when they submit an amendment asking for the extension of their conditions?
Answer:
1) you do not have competing Offers,
2) now, you have competing Offers, one is a straight purchase and the other is the Offer to Amend.
Issue of Concern
The difficulty is that the Regulator, RECO has stated to some registrants in writing that in scenario #1, we have "competing Offers". While I personally disagree with that view, it is still the Regulator's opinion and there are risks of transgression if this were overlooked.
It is noteworthy that this particular viewpoint has not been published in a column, on the website or in a Bulletin. Still, be careful!
Brian Madigan LL.B., Broker