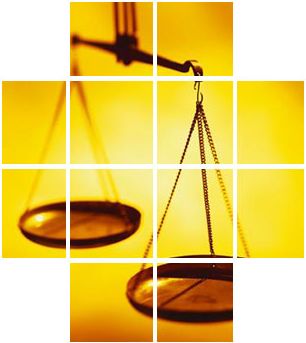 The law of negligent misrepresentation in respect to a real estate transaction was recently reviewed by the Ontario Court of Appeal in Krawchuk v. Scherbak (May 2011).
The court confirmed the applicability of the doctrine. In this case, the sellers, the Scherbaks completed a Seller Property Information Statement (SPIS). In order to succeed the Court applied the test set out in Queen v. Cognos Inc. (1993) a decision of the Supreme Court of Canada:
"To succeed in her action against the Scherbaks based on negligent misrepresentation, Ms. Krawchuk had to prove that:
• the Scherbaks owed her a duty of care based on a "special relationship";
• the Scherbaks made statement(s) to her that were untrue, inaccurate or misleading;
• the Scherbaks acted negligently in making the statement(s);
• she reasonably relied on the statement(s); and
• she sustained damages as a result."
In essence, that's the law of negligent misrepresentation. It is a doctrine based in tort not contract.
The doctrine was first established in England in Hedley Byrne v. Heller and Partners (1964) and has been adopted by our Courts.
There are numerous cases dealing with the effect and implications of a contract dealing with or arising out of the same fact situation. The contract may certainly have a bearing on the tort remedies, although the Supreme Court of Canada has confirmed that an action can be framed in both tort and contract, and the plaintiff is only put to his election in terms of the case at the conclusion of the trial.
Brian Madigan LL.B., Broker