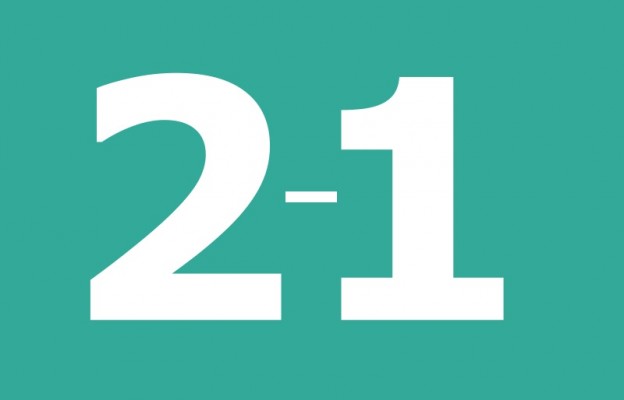 Question:
I am acting for the Seller in a conditional deal with two Buyers:
(1) Is it ok remove one Buyer via amendment while the offer is still conditional and remaining Buyer has not yet waived status certificate review and financing clauses? or is it better to wait until the deal is firm?
(2) When you remove a Buyer, there is one less person to sue if transaction does not close, so why would a Seller agree to this?
(3) Should one proceed with the amendment and add something along the lines of the following clause?
The Seller hereby acknowledges and agrees that the Buyer may, at the Buyer's sole discretion, direct title to [BUYER NAME 1], at no additional cost to the Buyer, being at the Buyer's sole direction. The Buyer acknowledges and agrees that this direction is in no way to release [BUYER NAME 2] from any obligation under the original Agreement of Purchase and Sale and [BUYER NAME 2] remains fully liable under the original Agreement of Purchase and Sale should the transaction fail to close for any reason whatsoever.
(4) Should the amendment be ignored and let the lawyers sort it out on closing?
Answer:
1) risky,
2) agreed, this has no benefit to Seller,
3) this clause works,
4) this is the usual arrangement.
The lawyer's Direction on closing is the most common situation. On occasion a Buyer with an extremely bad credit score will throw off a Lender. They will then refuse to advance funds if that Buyer goes on title. They should still go along with the Direction.
If they don't then the proposed paragraph would work,
Brian Madigan LL.B., Broker