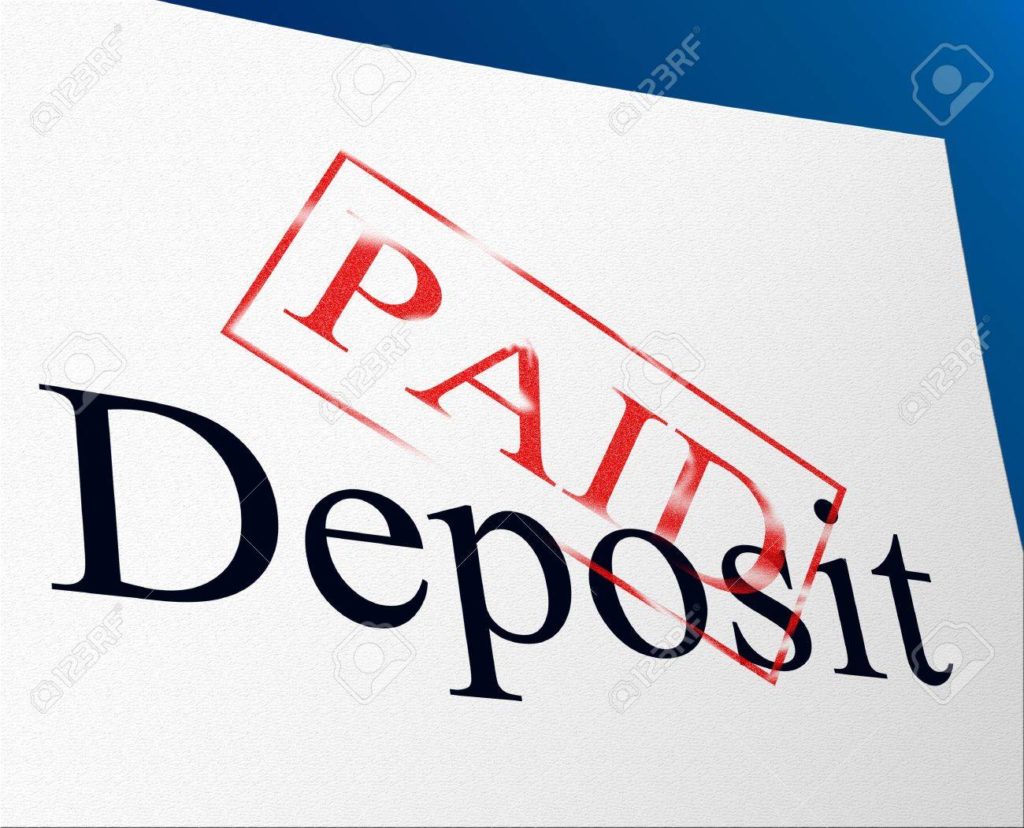 Obviously, you are going to need a clause for this.
I am assuming that you have a deal between the Seller and the Buyer with a deposit paid to the Listing Brokerage. The first deal falls apart, let's say after a month, and a new deal is to be structured. All the same parties including the Listing Agent holding the deposit.
What should you say in the new Agreement? Try something like this:
"This Agreement of Purchase and Sale supersedes and replaces a previous Accepted Agreement of Purchase and Sale between the Buyer and Seller dated June 28th , 2021 (Accepted June 30th , 2021). The Buyer and Seller hereby authorize and direct "ABC, Brokerage" to transfer the deposit in the principal amount of $50,000.00 together with any accrued interest thereon to the credit of this Agreement, dated 16 August 2021 and accepted 17 August 2021."
Also, you will have to select "As otherwise provided" in the pull down menu on the first page when dealing with the deposit.
Brian Madigan LL.B., Broker