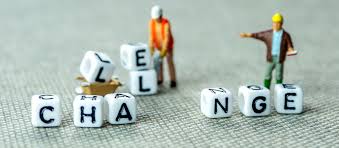 This is an interesting question. First, without the Buyer doing anything, the Seller can always entertain and accept a "back-up Offer". So, this one is only a "go" if the first deal falls through.
Frequently, a property contains an inspection condition. The Buyer discovers something and wants the Seller to fix it.
There is a two step procedure:
The Amendment, which will expire several hours before the inspection condition is up,
The Waiver or Notice of Fulfilment removing the conditional status.
Naturally, if the Amendment is accepted, then that's the end of it. The Seller agrees to fix the problem. If the Seller feels that there is another potential Buyer ready to move in, then, the Seller will simply out-wait the Buyer, and let the Amendment expire,
A proposal for an Amendment to a contract would not amount to repudiation of the contract. Larger commercial contracts couldn't be undertaken, if that were the case.
Brian Madigan LL.B., Broker