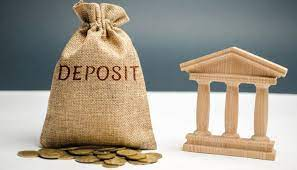 Just the Direction
Question:
When it comes to releasing a deposit back to a buyer when a conditional deal doesn't firm up (can't fulfill Sale of Buyers' Own Property, for example), brokerages usually seem to demand the mutual release form to be completed in order to release the deposit.
Answer:
Actually, you never need a Mutual Release Form as drafted. It contains two components
The Release and
The Direction.
You just need the Direction. It MUST be signed by both parties, In fact this is what it says:
We, the Buyer and the Seller in the above noted transaction hereby acknowledge that the above described transaction is terminated and release each other and the Brokerage in the proposed transaction, from all liabilities, covenants, obligations, claims and sums of money arising out of the above Agreement of Purchase and Sale, together with any rights and causes of action that each party may have had against the other and/or the Brokerage, and we direct the deposit holder to disburse the deposit of:………………………………………………….. Canadian Dollars ($CDN)……………………………….. payable to: …………..
The first part is the Release. You don't need that. People are saying they are not planning to sue. But, who cares? And, maybe they are planning to sue.
You do need the second part, that's the Direction, highlighted in Bold.
So, you could just copy and paste the bold part.
Brian Madigan LL.B., Broker