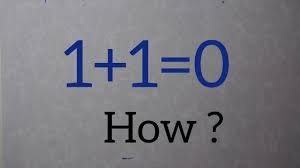 Question:
Interesting clause, any issues?
"The seller agrees to allow the buyer to add or remove one or more names as buyer to this transaction through an amendment to the agreement of purchase and sale and/or direction regarding title at any time on or before the completion. Seller further agrees to execute all necessary documents that may be required to do so."
Answer:
This is a wonderful clause for Buyers. It acts just like an "option to purchase". Last year we saw the market go down 20% in some cases from the purchase date to the closing date. So, I will walk away as a purchaser. I just incorporated a numbered company with no assets, they're the new purchaser and I'm gone. The cost of the option is just the deposit.
Brian Madigan LL.B., Broker